Spokane Veterans Forum

The Spokane Veterans Forum (SVF) is a 501(c)(3), non-profit organization that provides mentoring, educational, therapeutic, and life enhancing services to military veterans referred from regional Veterans Enhanced Therapeutic Courts (VET Court).
The SVF was established in 2010.The SVF Program prepares veteran defendants to take their place as upstanding citizens in society and saves the community the cost of incarcerations.
---
What is the Vet Court?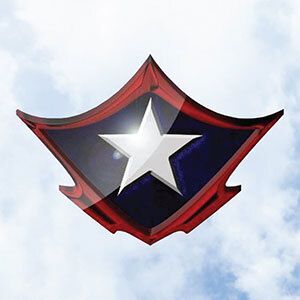 VET Court is a therapeutic court program designed to provide a non-adversarial resolution process for all veterans who have served in the military and have committed misdemeanor offenses.
Some have been diagnosed with Post Traumatic Stress (PTS), Traumatic Brain Injury (TBI), or Military Sexual Trauma (MST). Veterans from all branches and theaters of service are included.
---
What is the Connection?
The SVF is a separate entity from the VET Courts, designed to assemble and focus services in support of the veterans during their court ordered resolution process.
---
How Does SVF Operate?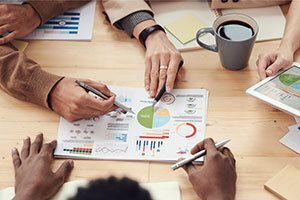 The VET Court referred veteran is matched with a mentor, also a veteran, who provides them support as they participate in the SVF program. To have a strong, immediate and lasting effect for each veteran, it is important that they be in the company of other veterans as early and as often possible. This is the role of SVF.
The SVF matches and trains volunteer mentors. Veteran defendants are required to be in contact with their mentors on a weekly basis at a minimum and to attend the formal SVF meetings held monthly.
A celebration ceremony is also held to acknowledge graduates of the program. Through successful participation in the SVF program and their individual respective treatment services, nearly all participating defendant veterans will have their offense dismissed or substantially reduced-all done with other veterans at their side.
SVF currently supports approximately sixty (60) Mentors and over one hundred and ten (110) Veteran Defendants.  The SVF is an all-volunteer organization and there is no cost to the veterans.